Suite#121 Wicked Domz
Name : Maggie Johnson
Hours of Operation :
By appointment only. (Roughly 9am-12p) hours are dependent on client appointment confirmed.
Service Provided
HAIR
Cut / Style, Color, Blowouts.

Salon Professional Info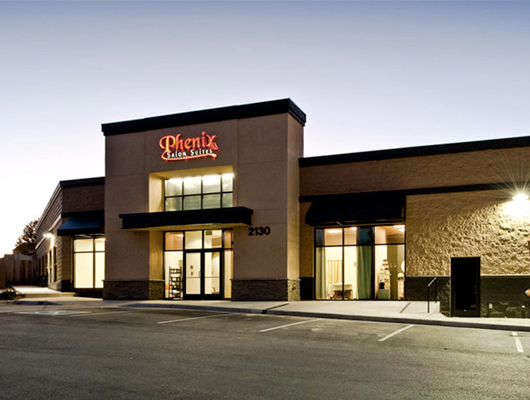 I am a Licensed Cosmetologist. I specialize in custom fades, beard trims and shape ups for men. I also offer the many services to women as well, I specialize in fashion colors also known as unicorn colors as well. So if youíre looking to express your love of purple,green, blue and pinks Id love to have a consultation and provide you with your custom color! I love making you feel like you have the best cut or color of your life. My main goal is to set out to try something different here in Greenville. I plan to make your time priority, I will offer set times ranging from 7am until midnight pending client appointment request on most days. My goal is to always put your time first and try to always accommodate your schedule because your time is valuable. So whether youíre looking for a small change in color or your want to go full on unicorn, have a trim on your beard, or go full on fade thats what iím here for. I make it a point to know all of my clients; man or women, to respect your time and be as personable as possible to each and every one of my clients. I have links on Facebook and Instagram for your easy to book online appointments. If you should have any problem booking or have any questions you can send me an email or give me a call for a consultation and I can gladly work towards your ultimate look ON YOUR TIME!